Abby Schulte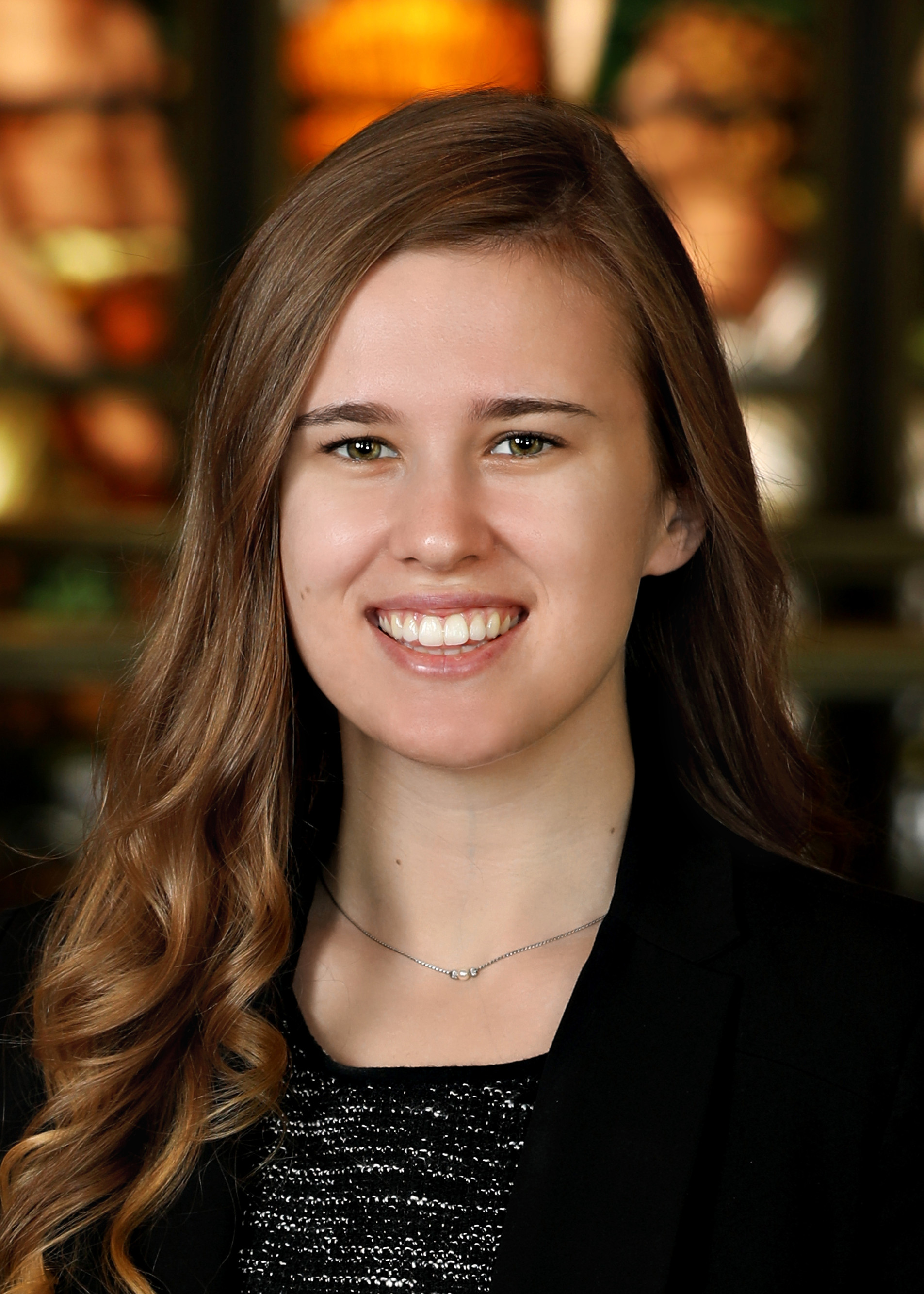 Abby Schulte is an American Studies MA student with a concentration in Museums and Material Culture. Her research areas of interest include gender, politics, and history, with a specific focus on American women's involvement with political campaigns in the late nineteenth and early twentieth centuries. Abby is originally from Keota, Iowa, and graduated with a BA in history and political science from Simpson College in May 2020. 
---
Where did you go for undergrad and what did you study there?
I went to Simpson College in Indianola, Iowa, and studied history and political science.
What or who inspired your interest in American Studies?
During undergrad, I realized my passion for the academic history research I was doing in the classroom and the material culture and public history work I was doing in museum and archives internships. I knew I wanted to find an interdisciplinary grad program that would allow me to explore both areas of interest. American Studies at GW fit that perfectly!
What are you currently reading?
I just started Americanah by Chimamanda Ngozi Adichie. It's been on my reading list for a while, and I decided to pick it up because it was recently referenced in one of my course readings.
What advice would you give GW undergrads who are pursuing American Studies?
My advice would be to welcome learning new things with open arms! Whether that's a new type of topic for a class assignment, a research rabbit hole, or career options, American Studies is full of countless possibilities.