Colin Anderson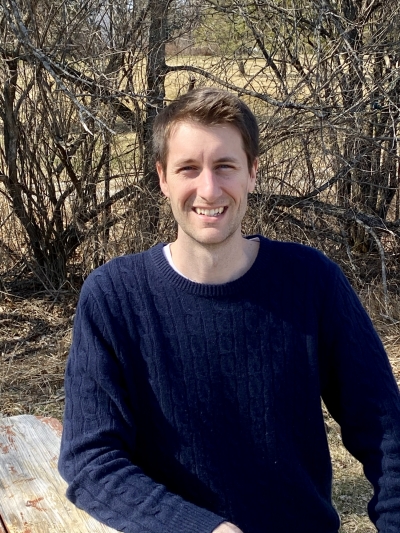 Colin Anderson is a PhD candidate in the Department of American Studies, where he studies the intersection of race, urban space, and culture in the late 19th-century United States. In particular, he is interested in the relationship between geographic mobility and racial ideology. Before coming to GW, Colin received his J.D. from the University of Pennsylvania Law School and his B.A. from Boston College. Colin grew up in Portland, Maine, and remains an avid Boston sports fan. 
---
Where did you go for undergrad and what did you study?
I went to Boston College for undergrad, where I was a History major.
What are you studying now?
I am interested in the intersection of race, urban space, and culture. In particular, I'm very interested in the culture of gentrification and the spatial politics of hip-hop.
What brought you to GW to continue your studies?
The faculty here are great, and many specialize in the areas of study that I'm interested in. 
What makes you passionate about your studies?
One of the things that makes me passionate about American studies is the importance of teaching and doing interdisciplinary history. In fact, teaching history without an interdisciplinary lens doesn't even make sense to me, and as an undergraduate American studies courses I took made a huge impact on me and changed how I thought about history and society. Now I want to help change the way others think about history.
What's your favorite part of/place in DC?
I really like the neighborhood I live in, near the Woodley Park/Adams metro stop. But I also visited my relatives who live out in Brookland, and that was a really cool neighborhood. 
What's your favorite film?
I can't list just one, so I'll give some of them: "The Good, the Bad, and the Ugly," "Casablanca," and "Superbad." 
What is your dream job?
I'd have to say any job where I feel like I'm making an impact on how people think about society would be pretty nice. 
What advice would you give to students interested in American Studies?
Take as many American Studies courses as you can! They give a perspective you can't get in any other departments.