Colleen Small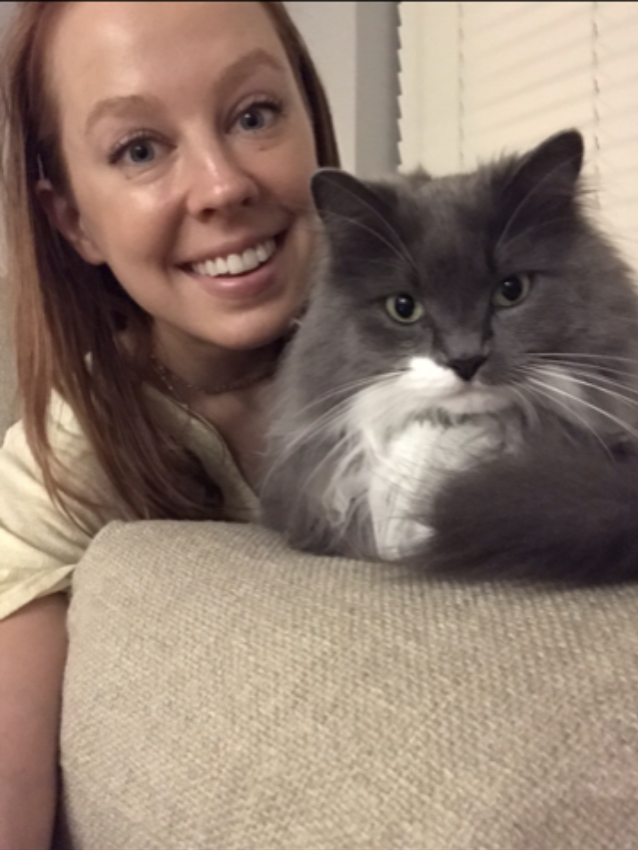 Collen Small grew up in Oregon and is glad to be at GW learning more about American Studies, culture, and history. Some of the topics that really draw Colleen are political theology and how politics and religion interact. Colleen lives in Alexandria with her husband and their fluffy cat, Lani. 
---
Where did you go for undergrad and what did you study there?
I studied political science in undergrad and systematic theology in grad school.
What is your favorite thing to do in DC?
Stroll around and eat stuff!
Where is your favorite place in the world? 
The Pacific Northwest and the Highlands.
Imagine you're up to bat as a Major League Baseball Player. You need a walk-out song. Which would you choose? 
Classic circus music for sure--"Entrance of the Gladiators" (wasn't expecting the title to be so perfectly ironic) by Julius Fučík.