Elisabeth Macias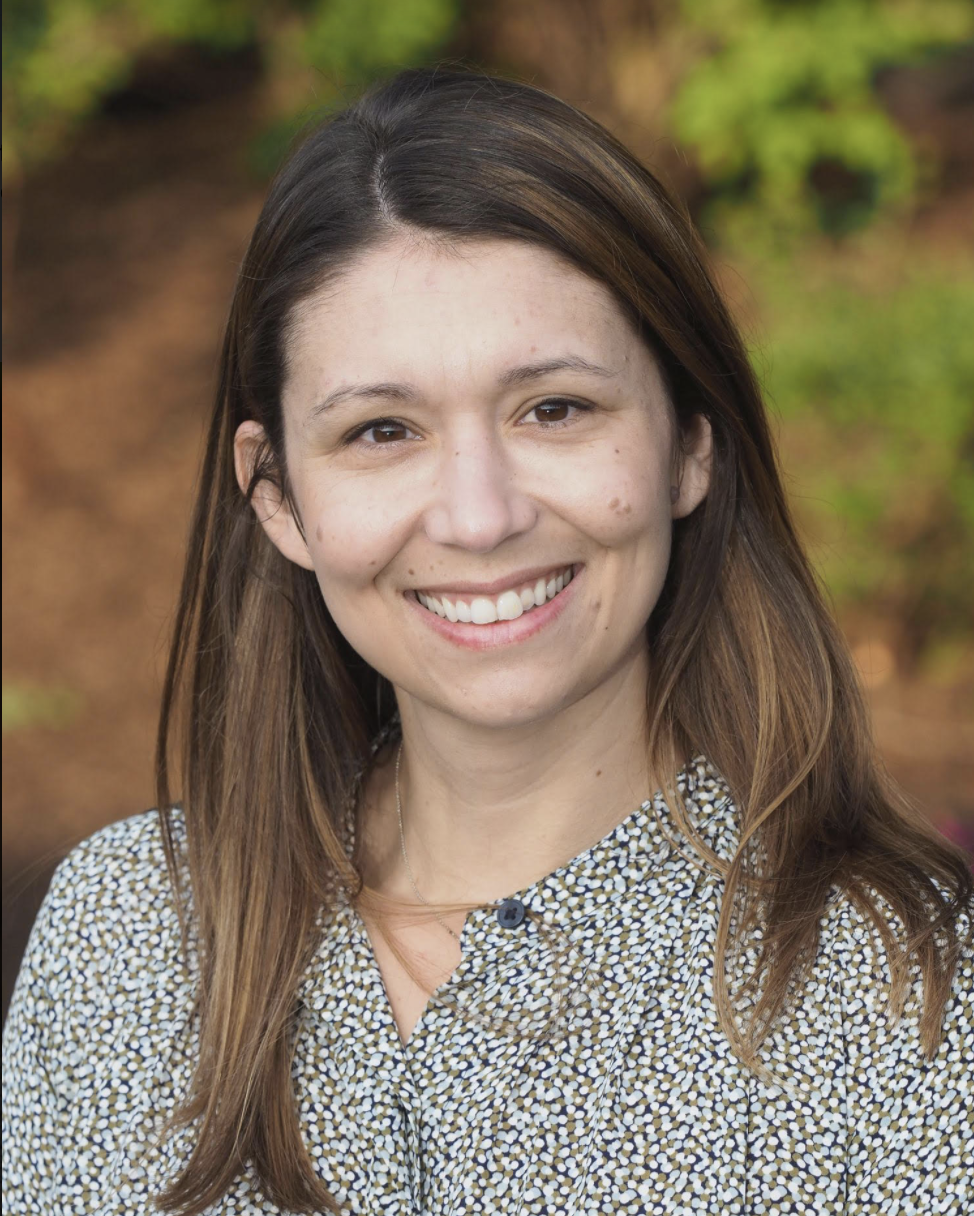 Elisabeth Macias is a MA student in the department of American Studies and a high school history teacher. Elisabeth previously earned an EdM in Teaching and Curriculum from Harvard University. Her research interests include racial formation, immigration, and education.
---
Where did you go for undergrad and what did you study?
I graduated from the University of California, Santa Cruz, where I studied European history. 
Why did you choose GW? 
I chose GW because of the excellent faculty in the American Studies department and the focus on race, ethnicity, immigration, and cultural studies.
Is there one book/piece of media that inspired you to pursue the field of American Studies? If so, which one and why? 
UT Austin Professor Monica Muñoz Martinez's book, The Injustice Never Leaves You: Anti-Mexican Violence in Texas, inspired me to pursue an MA in American Studies. In this book, Professor Muñoz Martinez turns to the records and oral histories of the family members of the victims of anti-Mexican violence in Texas, shedding light on how power and agents of white supremacy have shaped popular recollections of the Texas Rangers. Her book is rich with examples of the power of vernacular history and of how academics can collaborate with members of marginalized communities to rectify official narratives. 
Where is your favorite place in the world? 
Other than wherever home is, I love the UC Santa Cruz campus. I miss wandering around the redwoods to get to class and the breathtaking views of Monterey Bay. 
If you could only listen to one album for the rest of your life what would it be and why?
Probably The Moon & Antarctica by Modest Mouse. It came out when I was in high school, and I have been listening to it regularly ever since.