Mallory McGovern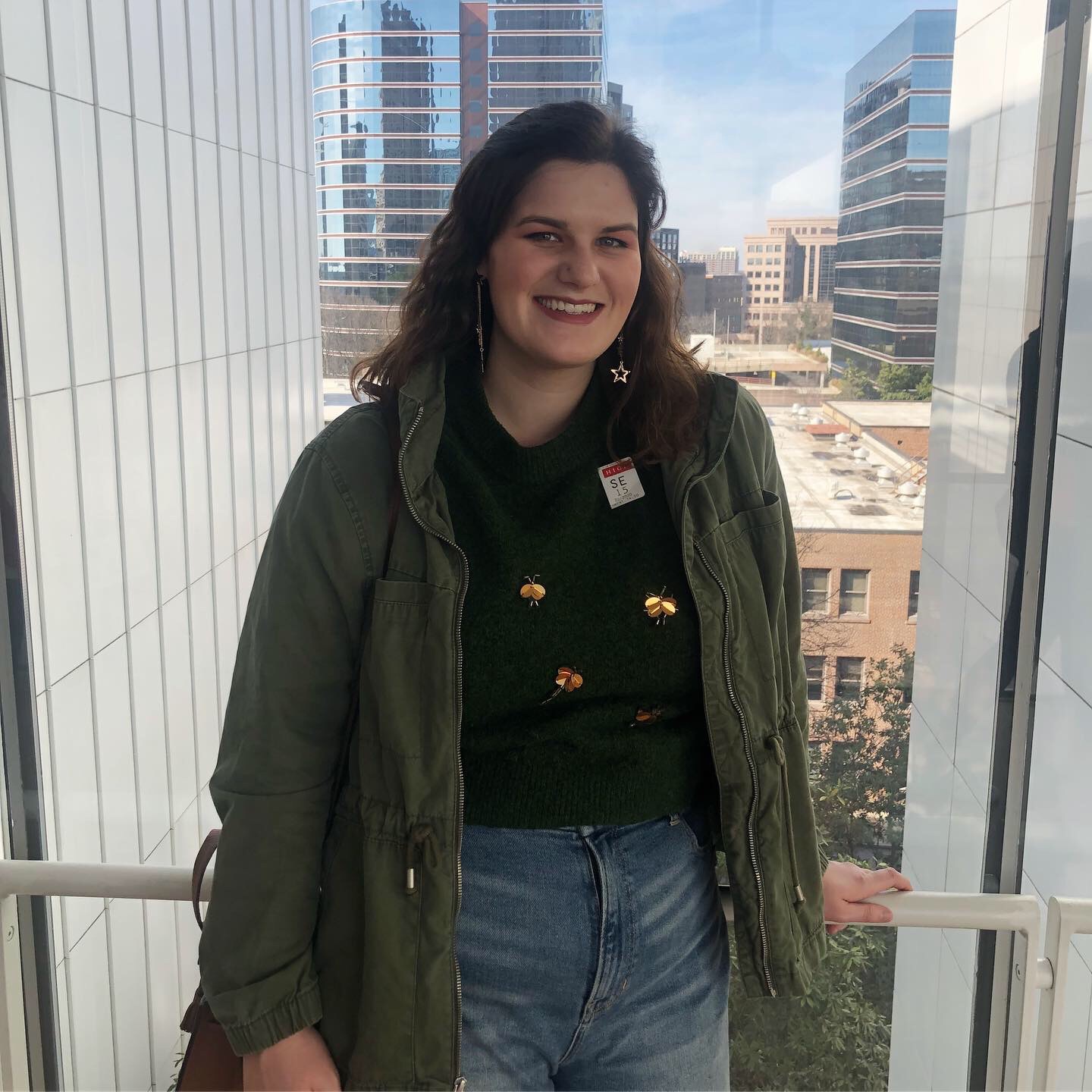 Mallory is a MA student in the Department of American Studies. As an undergraduate, she attended Florida State University and received degrees in History and International Affairs. Her research interests include studying popular culture and youth culture through the lens of gender, as well as race, class, and sexuality. She currently works as an intern with EducationUSA in the Baltic States and as a program assistant for the Florida Commissioner's Task Force on Holocaust Education.
---
Where did you go for undergrad and what did you study there?
I went to Florida State University for undergrad and studied History and International Affairs. 
Why did you choose GW?
I chose GW because of the different research strengths in the department, particularly cultural history/studies, gender and sexuality studies, and transnational studies. I also knew that being in DC and at GW would provide me with research and work opportunities that I wouldn't get anywhere else.
What is your favorite thing to do in DC?
One thing I love about DC is how easy it is to walk around. So, I normally find myself taking walks to explore my neighborhood or find the closest monument or historic building. I also like to check out any type of weekend street market. 
If you were tasked with introducing yourself to a person only by recommending to them one film, which would you choose?
I'd probably say Booksmart. I value a strong and fun friendship, and I was definitely the overachiever type in high school.