Department of American Studies
Creative thinkers,
historians and Researchers
Understanding the United States and its role in the world
---
Who We Are
The Department of American Studies at the George Washington University is committed to fostering a dynamic, interdisciplinary learning and research environment focused on understanding the culture, beliefs, policies, politics, urbanization and history of the United States and its role in the world.
Through a rigorous curriculum, we challenge our students to uncover fresh perspectives on how we live and engage with one another. Our long-standing ties with the Smithsonian Institution and other organizations within the nation's capital further immerse students in unique experiences relating to historic preservation, museum curation, social politics and more. And our alumni have achieved success in a variety of fields, making their mark in virtually every sector of the economy.
"I found American Studies refreshing. It wasn't a sugar-coating of American history. I felt that it gave a more honest depiction, that it really told the story of people on the ground."
Talib Hudson
BA '04
---
Core Research Strengths
---
Our Highlights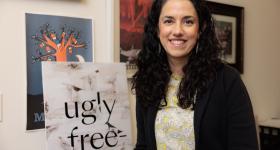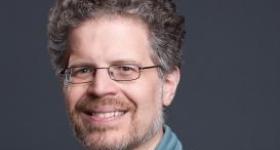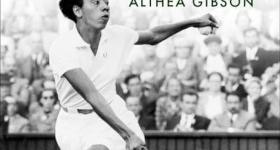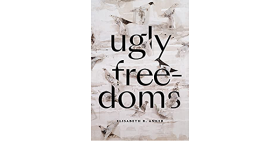 In Ugly Freedoms, Elisabeth R. Anker reckons with the complex legacy of freedom offered by liberal American democracy, outlining how the emphasis of individual liberty has always been entangled with...