Benjamin Hanley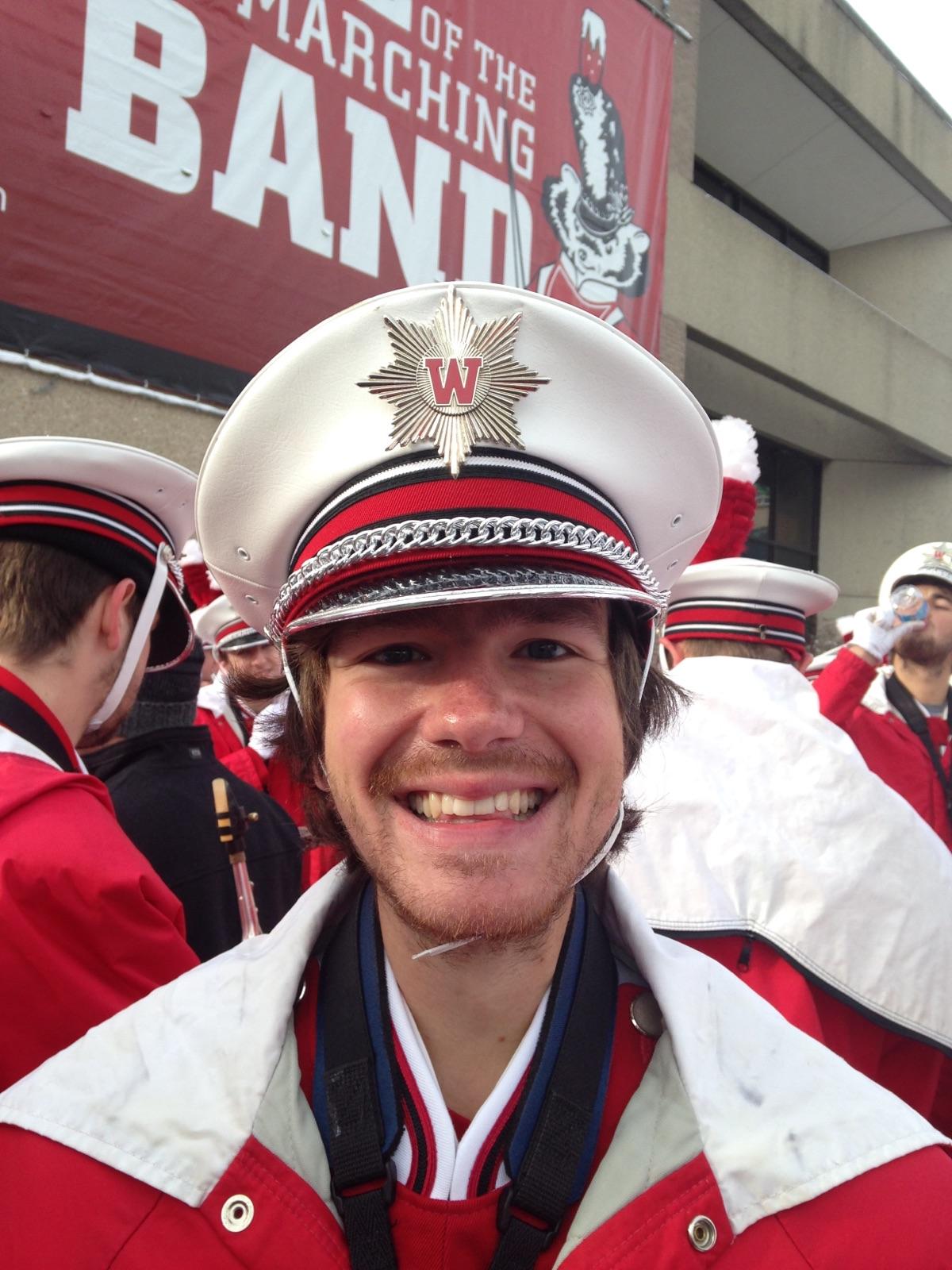 Ben Hanley entered the PhD program in American Studies as a lifelong Wisconsinite and proud graduate of UW-Madison ('18). At UW, he was inducted into both Phi Kappa Phi and Phi Beta Kappa. Outside of school, he enjoyed performing in the world-renowned UW marching band, acting in various theatrical productions, and leading The Pride Society, UW's largest LGBTQ+ student organization. His interest in American Studies began with his high school AP Literature senior thesis paper, concerning the positive effects the Pokémon franchise has had on kids born in the 1990s. A self-proclaimed Pokémon Master himself, his research interests have evolved from that paper to now include digital studies, gender studies, queer theory, and political theory, all in the modern age of the Internet. Specifically, he aims to look at how the "Zillennial" Generation has used the digital sphere in response to crises of the 21st century American political landscape, with emphasis on video games, social media, and meme culture.
---
Where did you go for undergrad and what did you study there?
I attended UW-Madison, and I double majored in English-Creative Writing and Sociology, while getting two certificates in Gender & Women's Studies and LGBTQ+ Studies. (I also did Music and Theater but just as hobbies!)
Imagine you're up to bat as a Major League Baseball Player. You need a walk-out song. Which would you choose? 
Lotus Eater by Foster the People for a walk-up song.
What advice would you give GW undergrads who are pursuing American Studies?
I would say... take extra time to appreciate all that the GWU AMST program has to offer you. American Studies is like a little taste of everything all at the same time, and GWU's program is unlike any other in the United States, so be gracious for the amazing opportunity to pursue a degree of this caliber. Also, American Studies, at its core, is so fun! If you ever lose sight of your final goal of graduating college, remember that American Studies should be full of joy. Find that joy.
What are you currently reading?
A little cringe, but I'm actually starting the Harry Potter books for the first time! I have a special interest in digital pop culture, and my partner decided that I am missing a crucial component of understanding the landscape of the Internet if I haven't actually read HP.