Butheina Hamdah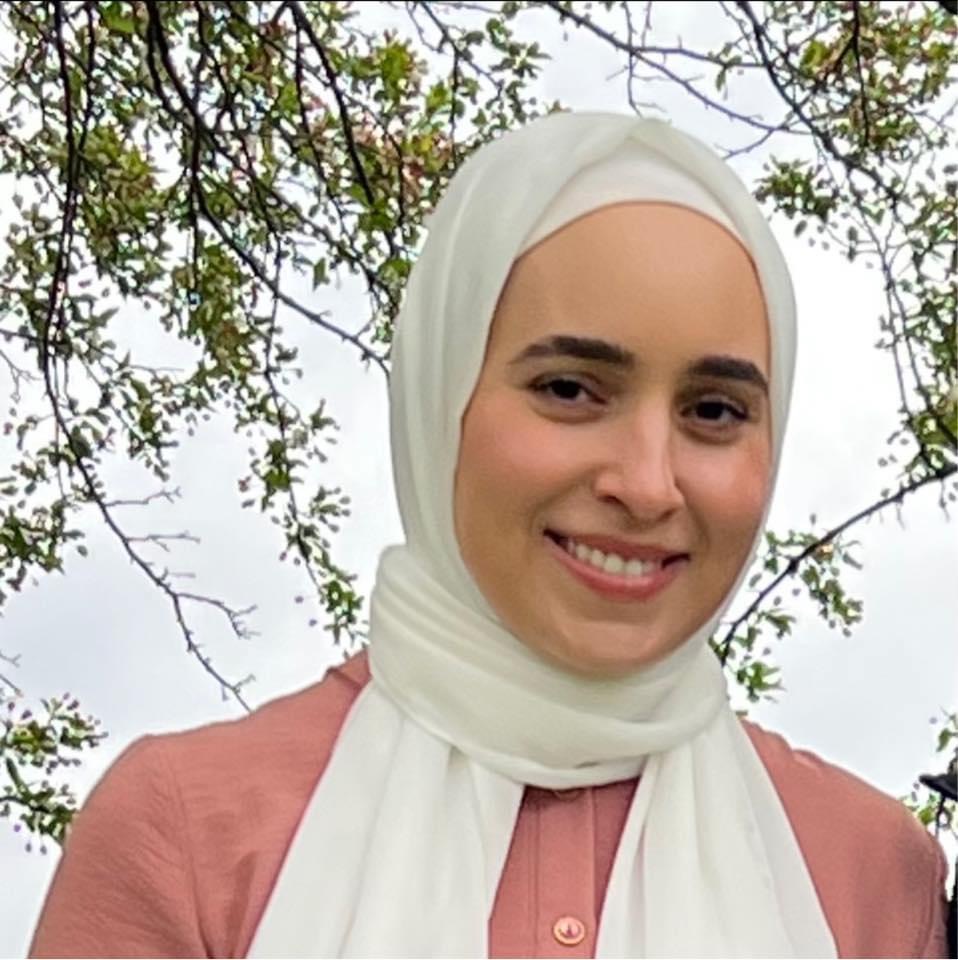 Butheina Hamdah
PhD Student
---
Butheina Hamdah is a PhD student in American Studies and a Columbian Distinguished Fellow. She holds MAs in Political Science (2017) and Sociology (2021), as well as a BA in Political Science with Honors (2012) from the University of Toledo. Her interests encompass the intricate interplay between Muslim communal life and American sociopolitical, cultural, and religious structures. These interests have been shaped by her diverse experiences living and working in Turkey, Bahrain, Palestine, and Jordan, coupled with her engagement in various roles within the American Muslim institutional sphere.

Her doctoral research is centered around the influence of American cultural institutions on the religious, political, and social dynamics of non-American Muslim societies. Her focus extends to the transformation of international urban spaces, particularly within the Arab-Muslim States of the Persian Gulf. Additionally, she examines the unique role of contemporary shopping malls in these regions as distinct American cultural constructs. 

In the realm of her prior research, Butheina explored the navigation of American Muslim national institutional leadership through concepts of American exceptionalism and civil religion. Her academic contributions have found platforms in Muftah Magazine and have earned recognition in esteemed publications such as The New York Times and The Christian Science Monitor. She has also showcased her findings at annual conferences hosted by the American Sociological Association and the Association for the Sociology of Religion.