Emily Bock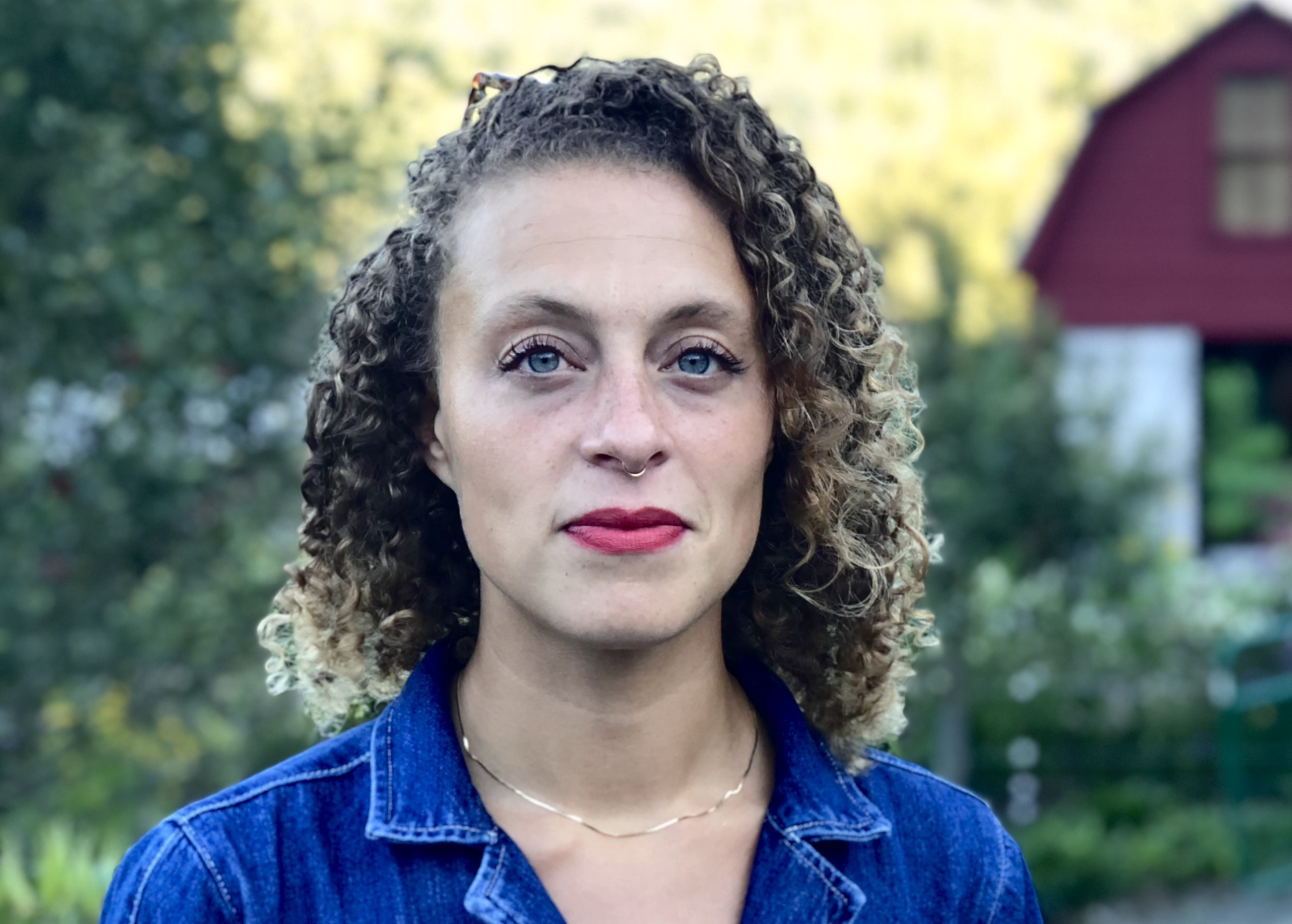 Emily Bock
Assistant Professor of American Studies
---
School: Columbian College of Arts and Sciences
Contact:
Emily R. Bock is a cultural anthropologist whose research and teaching are situated at the intersection of black studies, queer theory, performance studies, ethnography, social theory, and ethics. She is currently writing her book manuscript tentatively titled, Ordinary Queens: Queer Performances of the Good Life, which is a multi-sited ethnography of the contemporary ballroom scene—an underground, predominantly black, queer performance community. In considering how members strive to imagine and secure existence beyond mere survival within an ordinary haunted by anti-black and anti-queer violences, the book tracks the practices for living that emerge from experiments with and against normative US values.
Bock received a BA in Anthropology and Dance with a minor in Women's, Gender and Sexuality Studies from Barnard College in New York and earned her PhD in Anthropology from the University of Chicago. Prior to joining the Department of American Studies at George Washington University, she held a joint appointment in Gender and Sexuality Studies and Critical Race and Ethnic Studies as a Postdoctoral Teaching Fellow in the Social Sciences at the University of Chicago.
---
AMST 6190 - "Welcome to The Good Life"
AMST 3901- Examining America
Ph.D., Anthropology, University of Chicago 
B.A., Anthropology & Dance, Barnard College