Jenna Furtado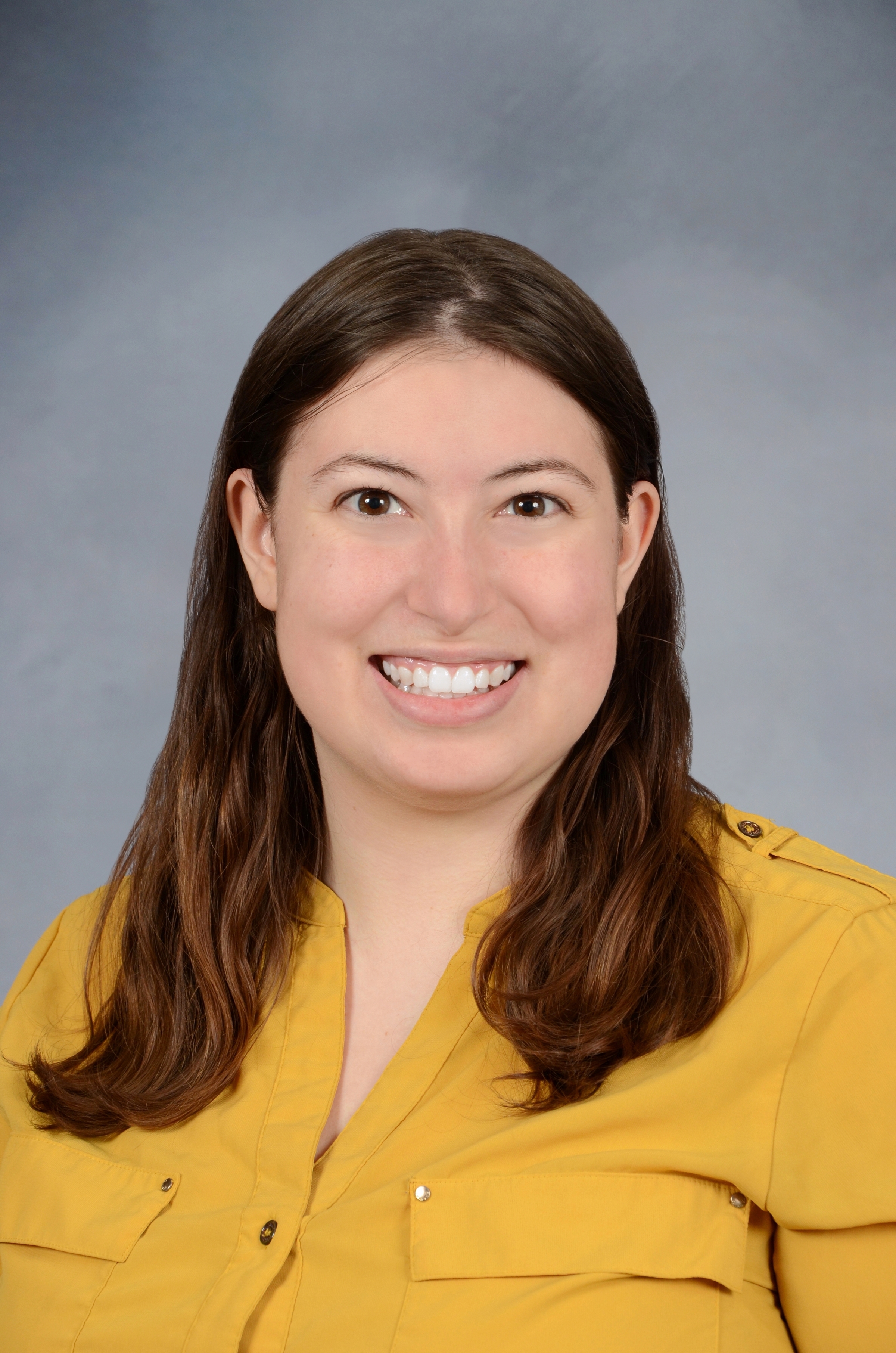 Jenna Furtado (she/her) is a Masters student in the American Studies department. She graduated with her Bachelors degree in History and Anthropology (minor in Journalism and Mass Communications) from GW in May 2023. She is a proud alumni of the Alpha Delta Phi Society and a lover of dance and the arts. Her primary research focus in queer womens history during the mid 20th century, and tracing changes between the homophile movement and gay rights movement. During her free time, she loves getting coffee at Emissary and enjoying hiking in Rock Creek Park (when it isn't boiling outside).
 
---
Where did you go for undergrad and what did you study?
I went to GW (woo!) and studied history and anthropology, with a minor in journalism and mass communications.
If you were an animal, what animal would you be and why?
I'd want to be a tiger (my favorite animal), but I think I'm more like a corgi–hyperactive and hardworking.
Why American Studies and why GW?
I really liked the interdisciplinary approach, as I wanted to include both my passions in history and anthropology. I love the faculty at GW, which is a major part of the reason I chose to stay here for two more years.
What are you currently reading?
I just finished The Girl with the Louding Voice by Abi Daré.