Khadijah Akeem-Cox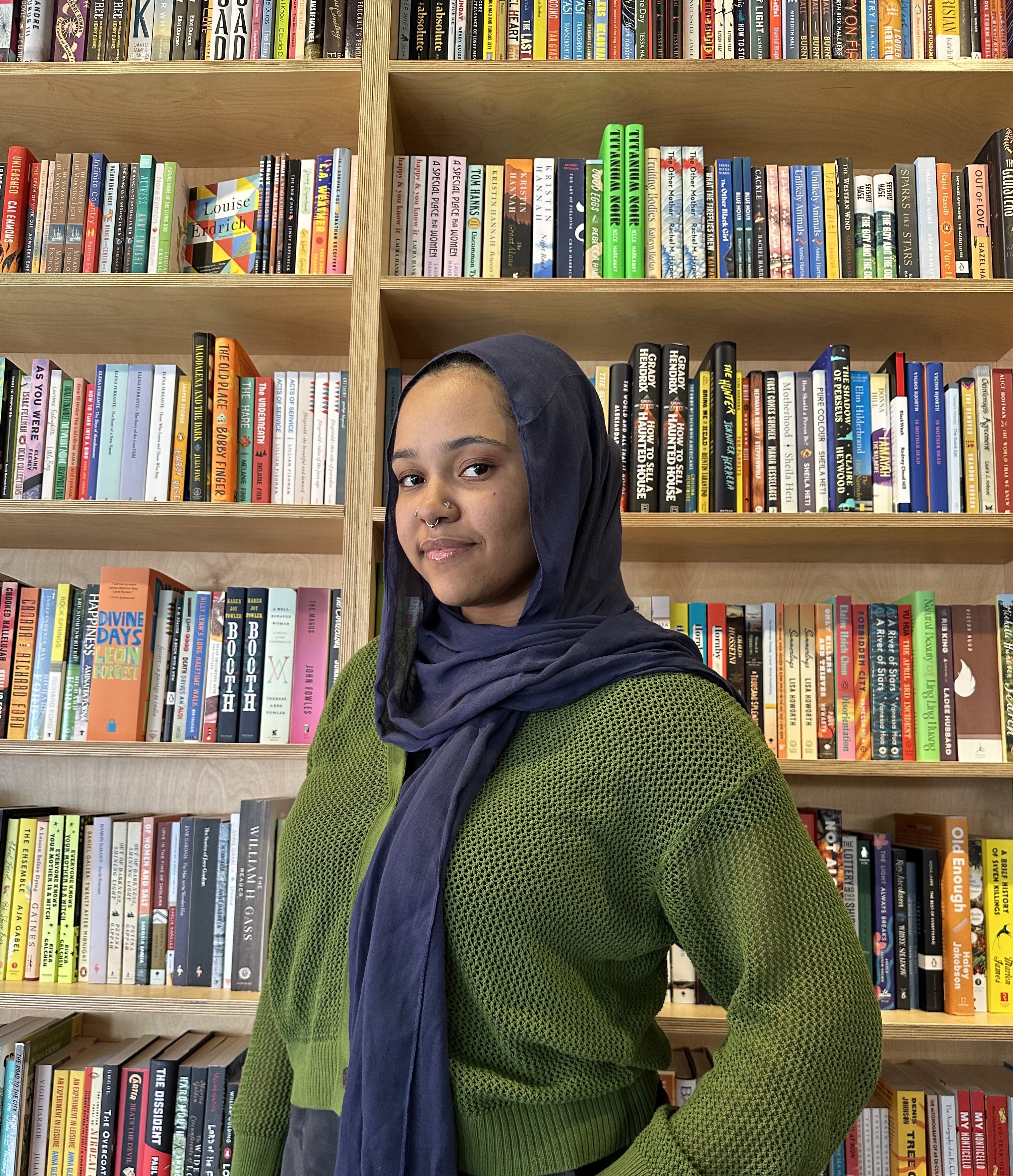 Khadijah Akeem-Cox
PhD Student
---
Khadijah Akeem-Cox is a Ph.D. student in the GW American Studies department. She holds a MA in History and Education from Teachers College, Columbia University and a BA in History and Africana Studies from Lafayette College. Khadijah takes pride in being a native Washingtonian, but she remains critical of DC's historiography, which often omits the narratives of Black women as change agents and community organizers. For this reason, she intends on developing a gender analysis that delineates Black Americans conversion to Islam in the late 20th century to understand how essential Black Muslim women were to the formation of Black American Muslim communities in DC and our conceptualization of DC as the Chocolate City.

Her research interests include Black daily life, Black women's history & feminism, resistance movements of the 1970s & 80s, the production & record keeping of oral history, public history, and the proliferation of Islam in the US and DC.
---
What are you currently reading?
I am currently reading All About Love: New Visions by bell hooks and Wayward Lives, Beautiful Experiments: Intimate Histories of Social Upheaval by Saidiya Hartman.