Maddie House-Tuck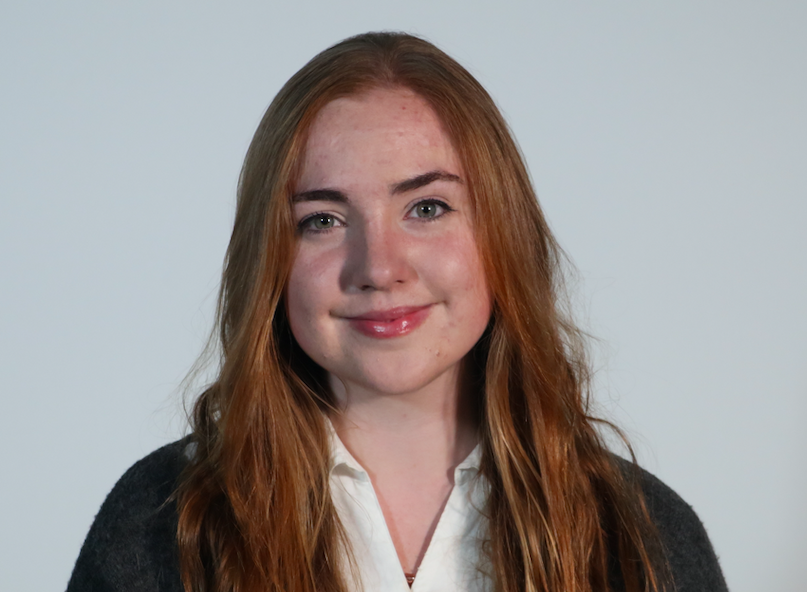 Maddie House-Tuck is a PhD student in American Studies at George Washington University. Prior to starting her PhD at GW, Maddie completed her Masters in Theatre and Performance Studies at Washington University in St. Louis. Maddie is an historian of US carcerality and abolitionist artmaking. Her research surveys aesthetic interventions that resist and reimagine carceral infrastructures, technologies, and material culture, and their stakes for thinking about the built environment and abolitionist landscapes.
---
Where did you go for undergrad and what did you study there? 
I went to Santa Clara University in Santa Clara, California. I studied Theatre Arts and Political Science, with particular interests in performance studies and political philosophy respectively.
Why did you choose GW?
I chose GW for the incredible faculty, flexible yet rigorous program of study, and opportunity to be in conversation with so many incredible colleagues! I was also compelled by the prospect of working in American Studies in DC, and all the possibilities, resources, and challenges that this presents.
What is your favorite thing to do in DC?
I love trying new restaurants, finding new places to hike, and going on long walks throughout the city.
If you were tasked with introducing yourself to a person only by recommending to them one film, which would you choose?
This is a really tricky question, and I think the answer is changing all the time. Right now I would say the 1995 film La Haine. I am always open to new film/music recommendations!