Matthew Riemer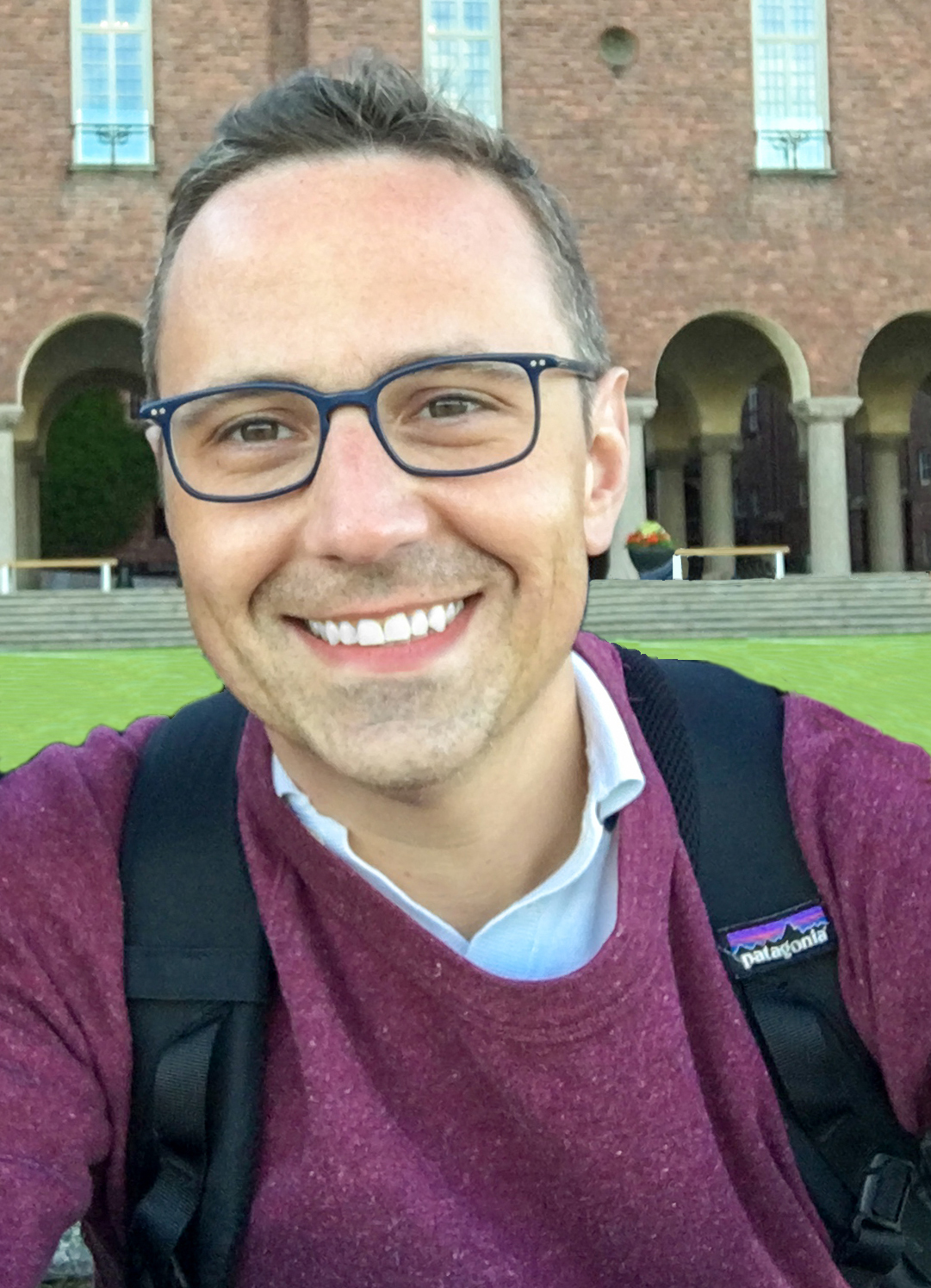 Matthew Riemer is a Ph.D. student in the American Studies department. He received his B.A. in History from Middlebury College and his J.D. from University of Chicago. In 2016, while a practicing attorney, Matthew's extracurricular interest in queer history led him to co-create a popular online history resource (Instagram's @lgbt_history), and he later co-wrote We Are Everywhere: Protest, Power, and Pride in the History of Queer Liberation (Ten Speed Press/Penguin Random House, 2019). His research is on the production and use of queer history in the U.S.; tensions between radical queer resistance and neoliberal reformists; and the material realities of marginalized subcommunities subsumed by the monolithic politics of the "LGBTQ community." 
---
Check out our interview with Matthew below!
Where did you go for undergrad and what did you study? 
As an undergrad, I went to Middlebury College, where I got a B.A. in History, having written my thesis on the emergence of all-Black radio stations as sites of radical resistance in the post-World War II American South. Later, I earned a J.D. from the University of Chicago Law School. 
Why did you choose GW? 
More than anything, the possibilities of working with GW faculty across disciplines and taking courses within the D.C. consortium drew me to GW.
Is there one book/piece of media that inspired you to pursue the field of American Studies? If so, which one and why? 
Honestly, no, I can't name just one. Muñoz's Cruising Utopia; Gould's Moving Politics; Scott's Domination and the Arts of Resistance; everything by Audre Lorde and James Baldwin; among others.
Where is your favorite place in the world? 
Generally, I'm pretty content as long as my partner (and our dog) is around. More specifically, though, it's a tie between Vermont (the state) and Larry's Lounge (the D.C. gay bar). 

If you could only listen to one album for the rest of your life what would it be and why?
Van Morrison's Astral Weeks or Aretha Franklin Live at Fillmore East; both remind me of home