Nicole Ivy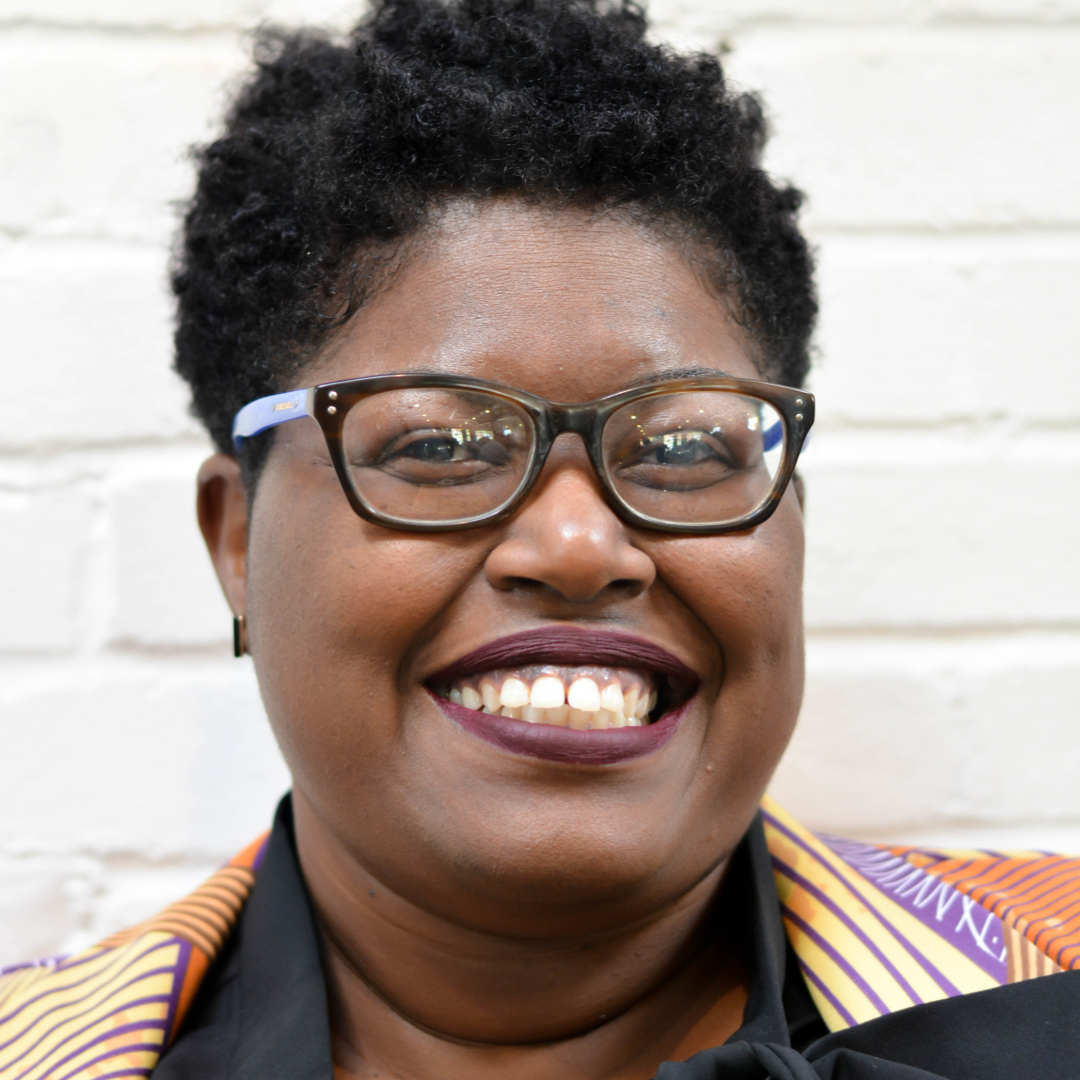 Nicole Ivy
Assistant Professor of American Studies
---
Contact:
Office Phone:
(202) 994-7489
Professor Nicole Ivy writes and thinks about racial formations, memory, and the labor of representation. Her teaching, scholarship, and public engagement work highlight how knowledge about difference—both embodied and enacted—is produced and maintained over time. She received her joint PhD in African American Studies and American Studies from Yale University. She has held appointments as an Andrew W. Mellon Foundation and American Council of Learned Societies Public Fellow; an inaugural Postdoctoral Fellow at the Center for Research on Race and Ethnicity in Society (CRRES) at Indiana University, Bloomington; and an Institute of Museum and Library Services Fellow at the African American Museum in Philadelphia. Her research has also been supported by the Ford Foundation; the McNeil Center for Early American Studies at the University of Pennsylvania; and the University of Notre Dame. In addition to these appointments, she also served as the inaugural Director of Inclusion for the American Alliance of Museums and publishes widely on the role of museums and arts organizations in promoting equitable futures.
---
Histories of science and medicine; Black visual culture; Feminist theory; Social and cultural history; Black Studies
Professor Ivy is presently finalizing a monograph titled,  Materia Medica: Black Women, White Doctors and Spectacular Gynecology. A cultural history of the clinic as a site of slavery's propagative power to destruct, Materia Medica maps the transit of a cohort of enslaved women through the Montgomery, Alabama clinic headed by J. Marion Sims and, later, Nathan Bozeman. The book follows the ghostly traces of the black women identified as the subjects of the experimental gynecological surgeries developed by Sims and Bozeman in order to approach a fuller accounting of the ways chattel slavery (re)produced and commodified knowledge about black women's bodies.
Her second, in-process book builds on her work as a professional futurist by 
charting the evolution of the field of strategic foresight, or futures studies, alongside the multi-national production of racialized, gendered surveillance narratives.  This project mines an archive of scenarios produced by practicing futurists to examine the collusion of race science, globalization, and risk management in the U.S. from the late nineteenth century through the proliferation of the field in the twenty-first century.
AMST 1050 - Bodies of Work
AMST 2010- Early American Cultural History
AMST 2490 - American Contagions 
AMST 6190 - National Bodies
Works In Progress
Materia Medica: Black Women, White Doctors, and Spectacular Gynecology. Book manuscript.
Probable Futures: Risk, Management and the Financialization of Foresight. Book manuscript.
Refereed Journal Articles
"Bodies of Work: A Meditation on Medical Imaginaries and Enslaved Women." Souls 18.1 (2016) 11-31.
Other Publications
"Movement and Sound: On Traveling Choreosonics and Soul Line Dancing." Syndicate Network 
"The Labor of Diversity." Museum 95.1 (January – February 2016) 36 – 39.
Guest editor, Museum, 95.1 (January – February 2016).
"Transition into Museum Practice." Heritage Salon 1.2 (2013) 10.
Ph.D., African American Studies & American Studies , Yale University 
M.A., African American Studies, Yale University
M. Phil., American Studies, Yale University
B.A., English with Honors, University of Florida